How does it work?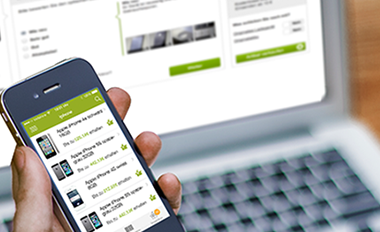 Get our offer
We are not a marketplace or auction. You sell directly to reBuy for the price we promise.
Select the item you wish to sell.
Answer a few simple questions about the condition of your item to get our price offer
If you like the offer you can then add it to your basket.
Go to your basket and then finalise the sale.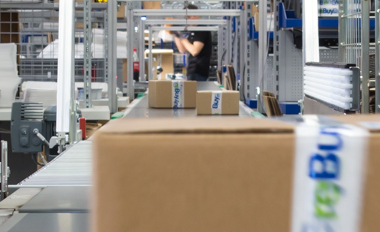 Send to us
Free & fully insured shipping
We provide a freepost pack which enables you to send your parcel to us for FREE. This also allows your parcel to be tracked and fully insured by reBuy at no additional cost to you.
You can track the shipment and see the status of your sale at any time.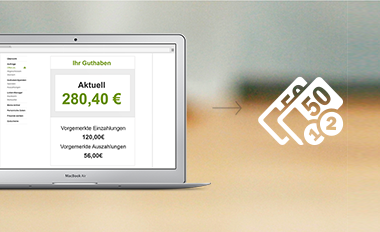 Get Paid
The complete process takes just a few days
Your parcel is in safe hands. We will notify you as soon as it arrives and once our experts check your item.
Paid! The full amount is then automatically credited to your bank account or PayPal.
Trust reBuy
Simple
No photo uploads or item descriptions required
Professional
Our experts check every item and you receive regular status updates
Quick
Payment is transferred to you directly after the goods are checked
No Fees
No sales fees or commission
Free & Insured Shipping
Send parcels for free and fully insured with our reBuy freepost pack!
Reliable
Over 5 million customers are satisfied with our services.
Frequently Asked Questions
What happens when reBuy's evaluation of the product is different than mine?
If our experts are of the opinion that the condition of your device does not correspond to the description given during your order, you can accept a new price offer or refuse the sale by email. You have 7 days to give us your reply. After expiry of this period, we consider the contract, and thus the new bid, to have been accepted.
In the case of a new offer, you can either accept the new bid or ask for a free return of the device.
How is our purchase price calculated?
The prices we pay for your items depend on a number of factors and therefore may change daily. Factors for the purchase price include, for example:
The current market price
How much of the item we have in stock
How high the demand is from our buyers
For more information, see our online help.
How do I receive money for my sold items?
After we receive your goods they will be carefully checked. Shipping is free of charge and fully insured by reBuy when using our free shipping method. Once your sale has been accepted, the amount will be credited directly to your bank account or PayPal. You can add or amend payment details in the 'My Account' area.
How does the shipping process work?
Once you complete your order, we'll send you a Royal Mail freepost pack that you can use to ship your item to us. You can then simply drop-off your parcel at the Post Office and send it to us for FREE! Therefore, please only use our freepost pack to send your items.
What happens after I send reBuy my items?
Once we receive your parcel, our experts will carefully check each item. You will then receive confirmation and we will make the payment to you. Checking of items currently takes 7-9 working days.
If the condition of your device is not as good as specified or if we find additional defects, we will contact you by e-mail and make you a new offer. You can then decide for yourself if you want to accept the new offer or if you want us to return the device to you free of charge.